Newton Oil offers various fuel tank sizing ranging from 300 gallons to 20,000 gallons.  We sell tanks, as well as "lend" tanks.  If volume permits, we will provide tanks and necessary equipment if they are filled through Newton Oil.
Fuel pumps, gauges, hoses, nozzles, and filters are also offered.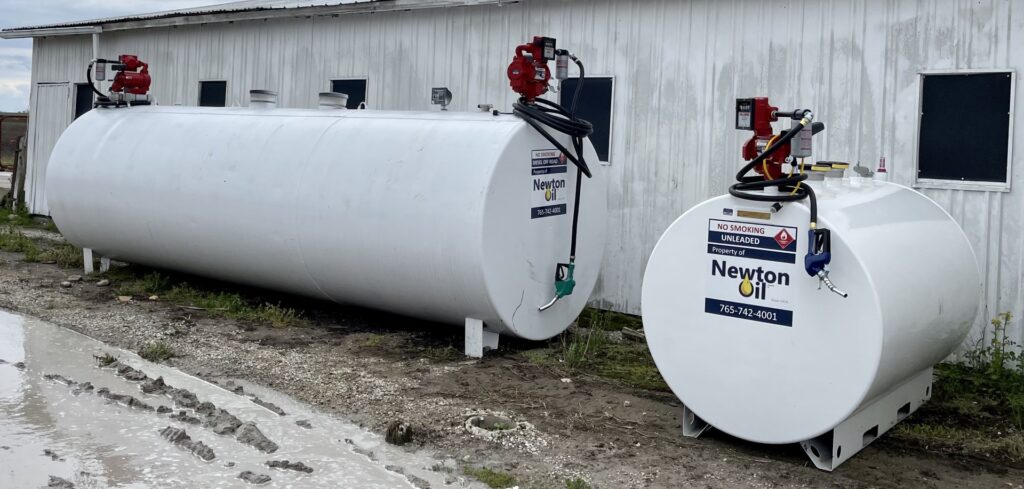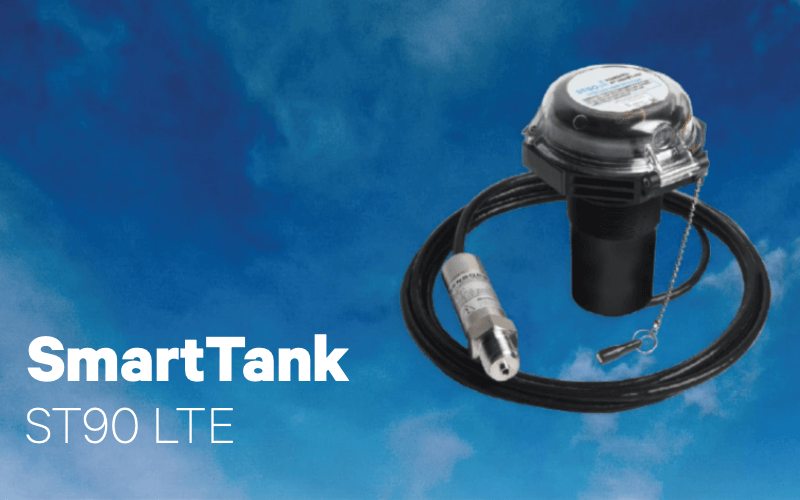 Newton Oil offers SkyBitz tank monitors to help eliminate runouts and monitor usage.
Newton Oil offers various fuel management system options.  The most popular among our customers are Tecalemit and Piusi systems.  Fuel management systems allow our customers to track every drop of fuel they use.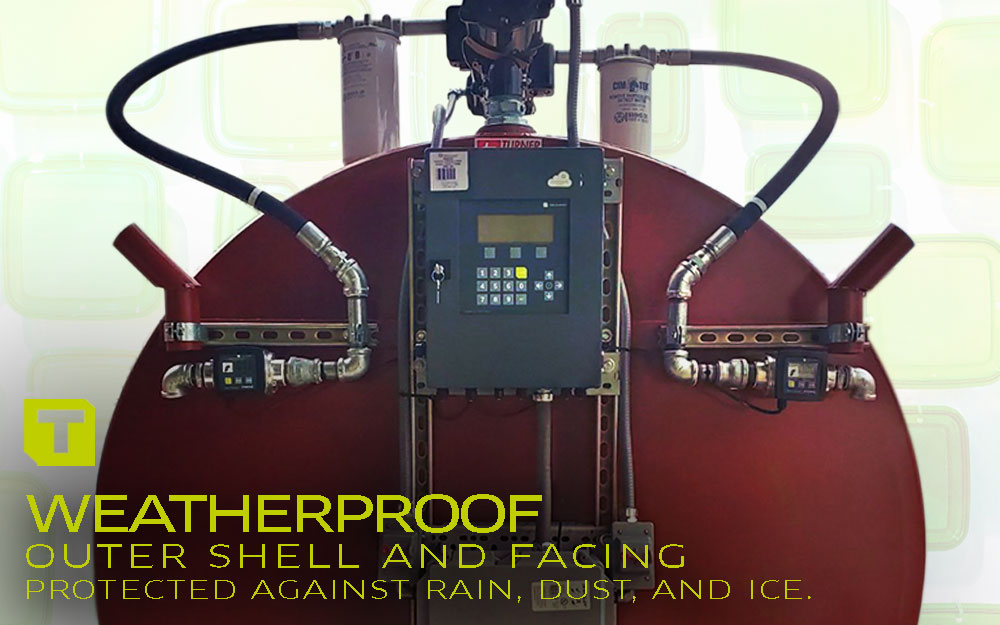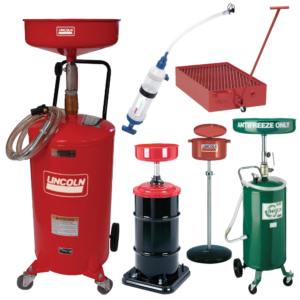 Newton Oil is a distributor for Graco, Alemite, Balcrank, and Lincoln equipment. These equipment offerings help ease the process of putting oil in equipment, vehicles, machines, etc.